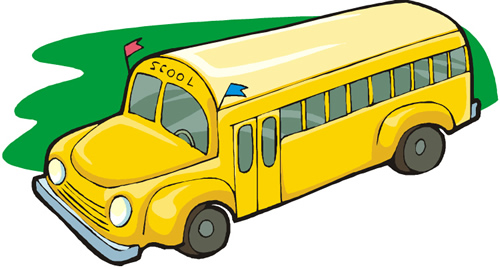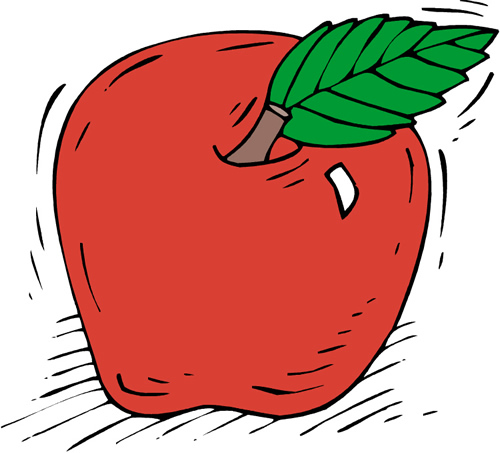 Welcome to 2nd grade Room 104!

Our 2nd graders will be learning about responsibility, respectfulness, and how to improve our academic and social skills throughout the school year.
Please feel free to contact me anytime throughout the year if you have any questions or concerns. Your child can have a successful school year by having school and home working together as a team.
E-mail address: smccallum@sedelco.org
School Phone Number: 610-522-4360 ext 2104